The attorneys at Wong, Wong & Associates, provide services for our individual clients in a broad range of practice areas, including civil matters, criminal matters, real estate, immigration, matrimonial and family matters, trusts and estates, labor and employment, and personal representation.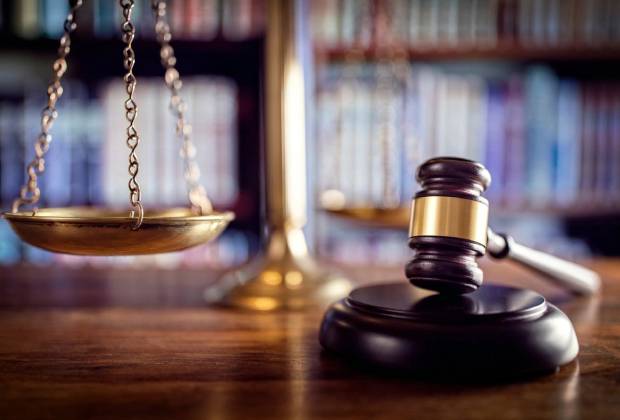 The attorneys at Wong, Wong & Associates are extremely experienced at negotiating, arbitrating, and litigating when disputes arise. Our attorneys will aggressively pursue claims on behalf of individuals who have been wronged or who face wrongful claims against them. We have experience both prosecuting and defending claims in federal and state courts in numerous jurisdictions. We believe that efficiency in litigation is key and we will implement cost-effective strategies in order to ensure that zealously litigating the case won't exceed your legal budget.
When your liberty is on the line, you must retain counsel you can trust. At Wong, Wong & Associates, our attorneys will fight for you every step of the way. No matter how bad the situation may appear, there is no such thing as an indefensible case.
Our attorneys know the law and are highly familiar with the procedures that prosecutors have to follow. Our attorneys will carefully scrutinize the case at every stage to determine whether a procedural error may have rendered the case too weak to prosecute. Also, our attorneys know what they can leverage in negotiating the best plea agreement possible. Our attorneys are experienced at defending clients in both state and federal criminal matters.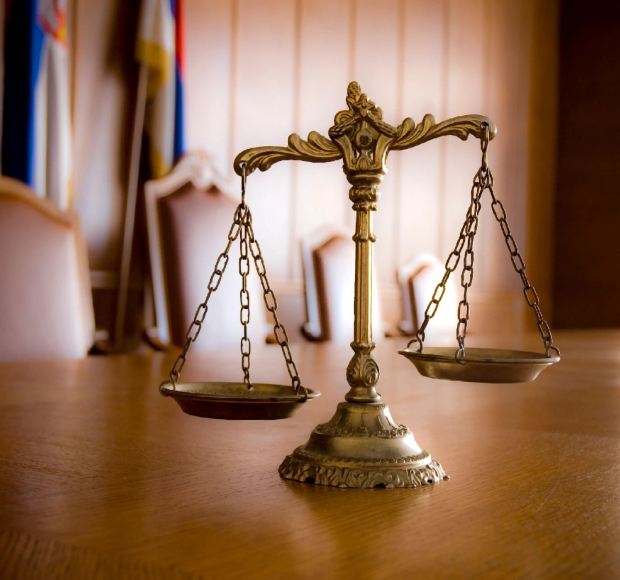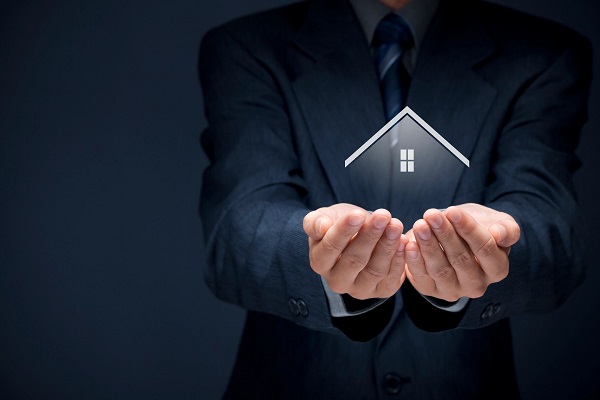 When it comes to commercial leases, small provisions can have major consequences. Whether you're a landlord or a tenant, when you sign a commercial lease you may be signing away important rights that can have a huge impact in the long run. That's why it's critically important that you select counsel with the knowledge and experience to know which lease clauses are dealbreakers and which clauses may be open for negotiation.
The attorneys at Wong, Wong & Associates, are experienced in drafting, reviewing, and negotiating commercial leases. We can help guide you through the lease negotiation process and break down critical lease terms to ensure that you fully understand what you're being asked to sign. We also assist clients with the purchase and sale of commercial properties.
With over thirty years of experience servicing the Chinese-American community, Wong, Wong & Associates, has a reputation in the community for excellence in the field of immigration law. Whether you're looking to obtain an H1-B foreign worker visa, an EB-5 foreign investor visa, any other type of visa, a Green Card, or to apply for U.S. citizenship, our experienced attorneys are available to answer your questions and guide you through the process. Our attorneys can also pursue immigration appeals and other immigration-related issues.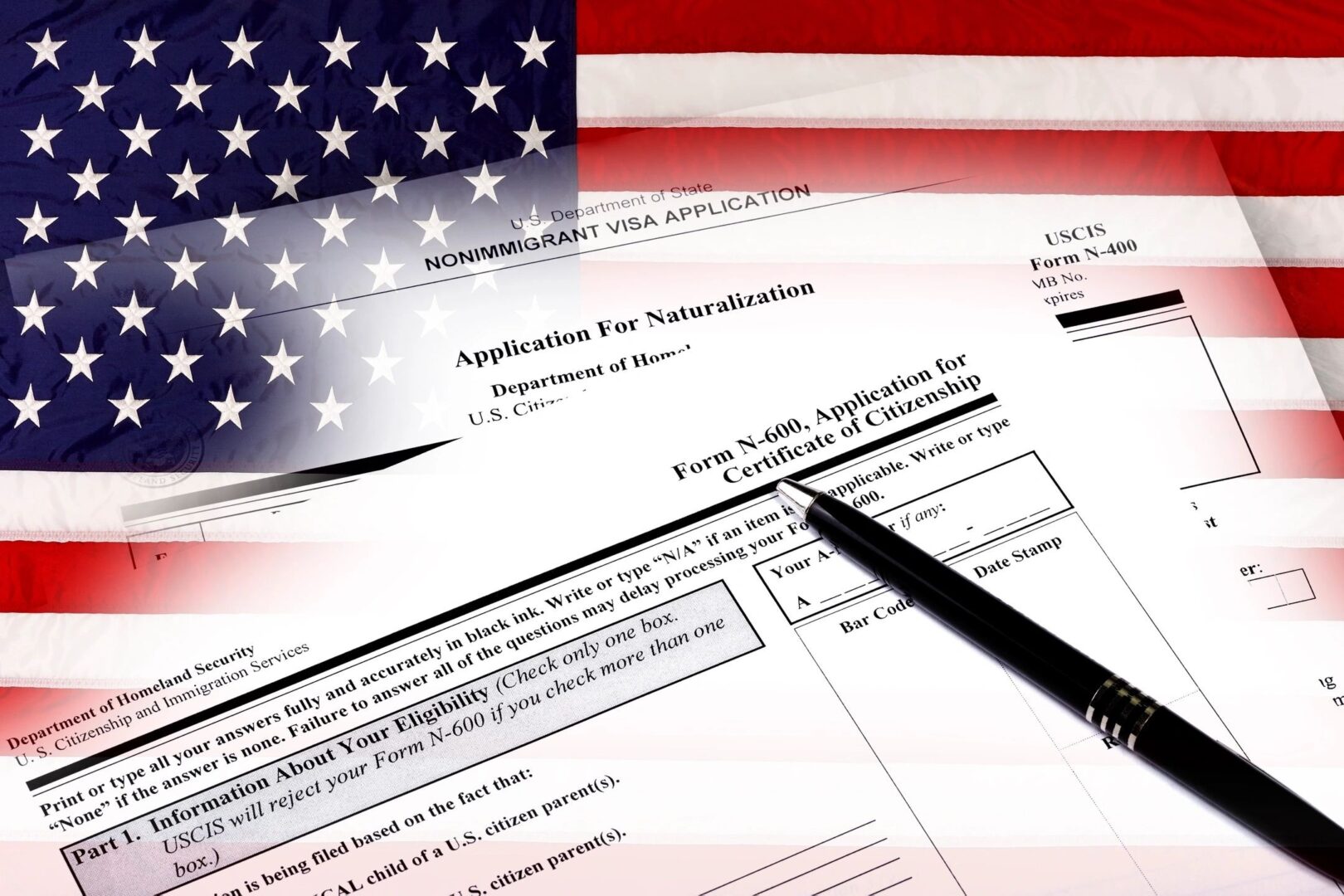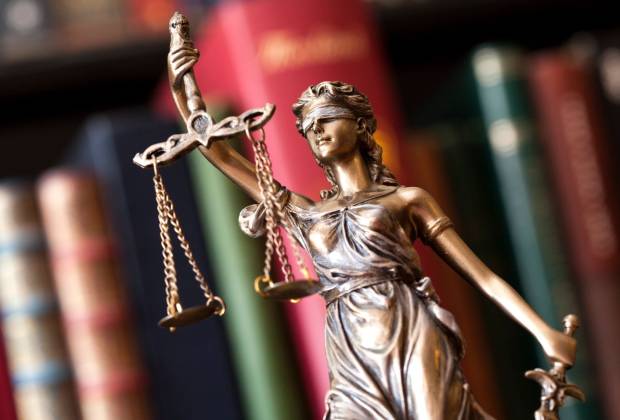 Matrimonial and Family Matters
Divorce actions and custody disputes are often emotionally draining experiences that can create even greater rifts in broken relationships. Individuals involved in these types of family disputes often feel vulnerable or upset. The attorneys at Wong, Wong & Associates, have the experience to understand how difficult these ordeals can be, and we are sensitive to clients' needs. Our attorneys will aggressively assert your rights and ensure that you receive the relief to which you are entitled.
The death of a family member is an extremely difficult and trying time whose challenges may be exacerbated when family members are in dispute over the handling of the estate. The attorneys at Wong, Wong & Associates, are experienced at dealing with probate and administration proceedings in surrogate's court.
Our attorneys can guide you through this difficult time and ensure that collecting and distributing the assets of an estate is a painless process. We also offer estate planning services, including trust formation and will drafting.
Wong, Wong & Associates, has extensive experience assisting individuals involved in labor and employment disputes. Our attorneys dedicatedly advocate to assert clients' rights at every step of negotiation and litigation in disputes involving employment discrimination, labor law violations, employee benefits, and other employment matters.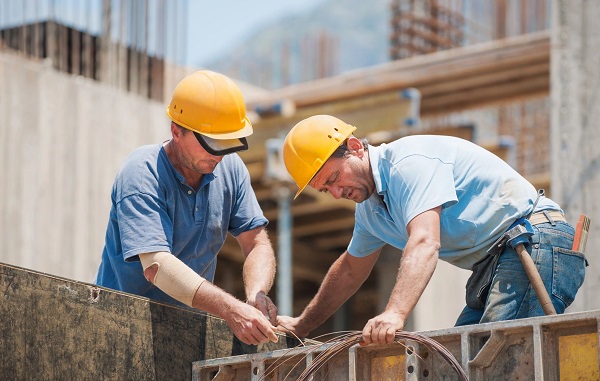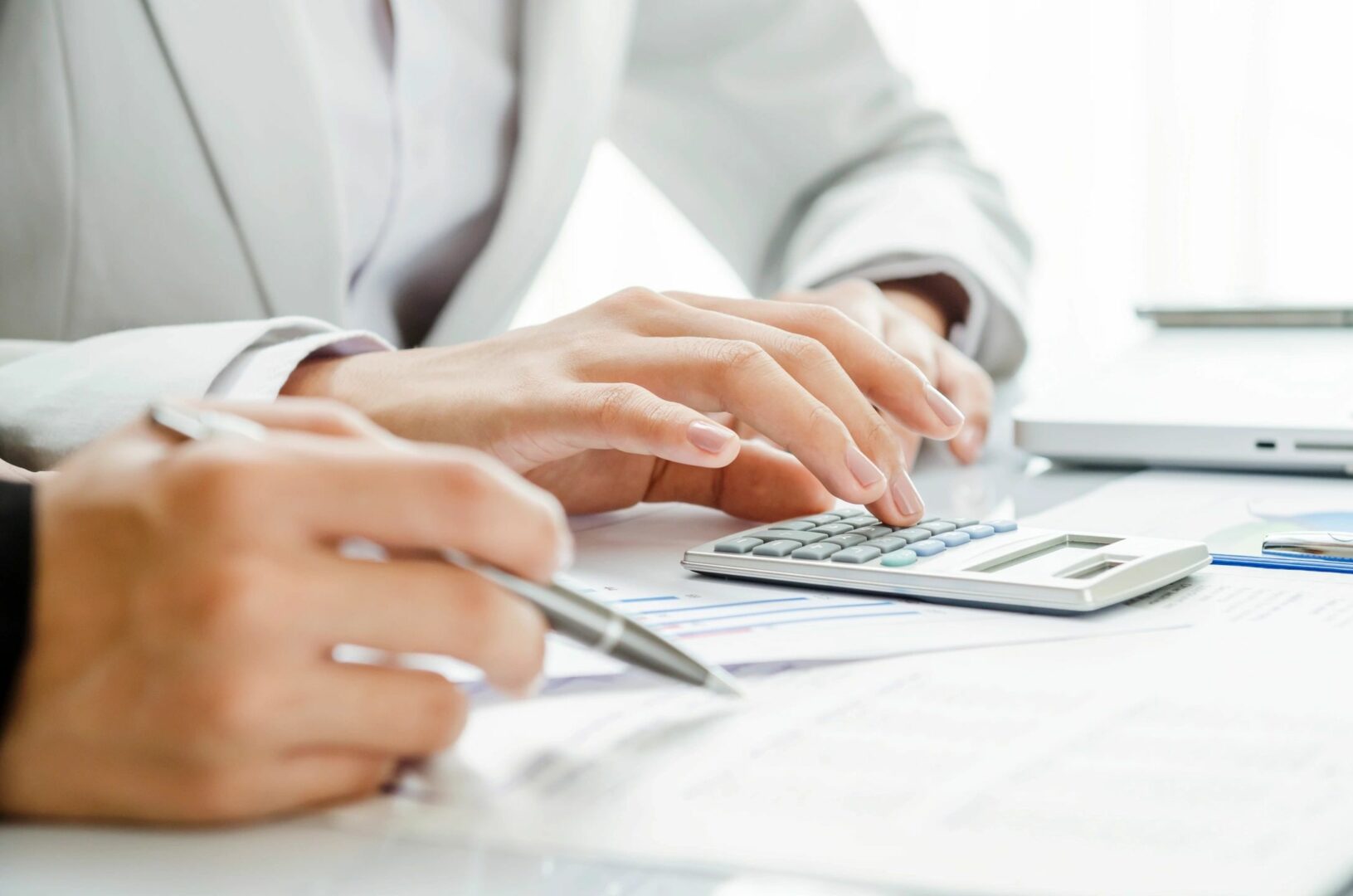 The Internal Revenue Code ("IRC") can be a mystery to the uninitiated. For that reason, it's critical that you retain knowledgeable and experienced counsel to represent you with regard to any tax law issues that may arise. The attorneys at Wong, Wong & Associates, are well-versed in the IRC and have experience working and negotiating with Internal Revenue Service auditors.
If you've been injured in an accident or through the negligence of a medical professional, you need attorneys with the experience and legal acumen to obtain the best settlement or verdict possible in order to make you whole.
At Wong, Wong & Associates, our attorneys will fight to vindicate your legal rights. Through aggressive and strategic litigation tactics, we will keep your costs down while obtaining the best possible results. From inception through trial and beyond, we will notify you of the status of your case every step of the way and ensure that you are actively consulted throughout litigation.