Wong, Wong & Associates provides legal services for our corporate clients in a broad range of practice areas, including commercial disputes, corporate law and bankruptcy, international trade, real estate matters, labor and employment, intellectual property, and taxes.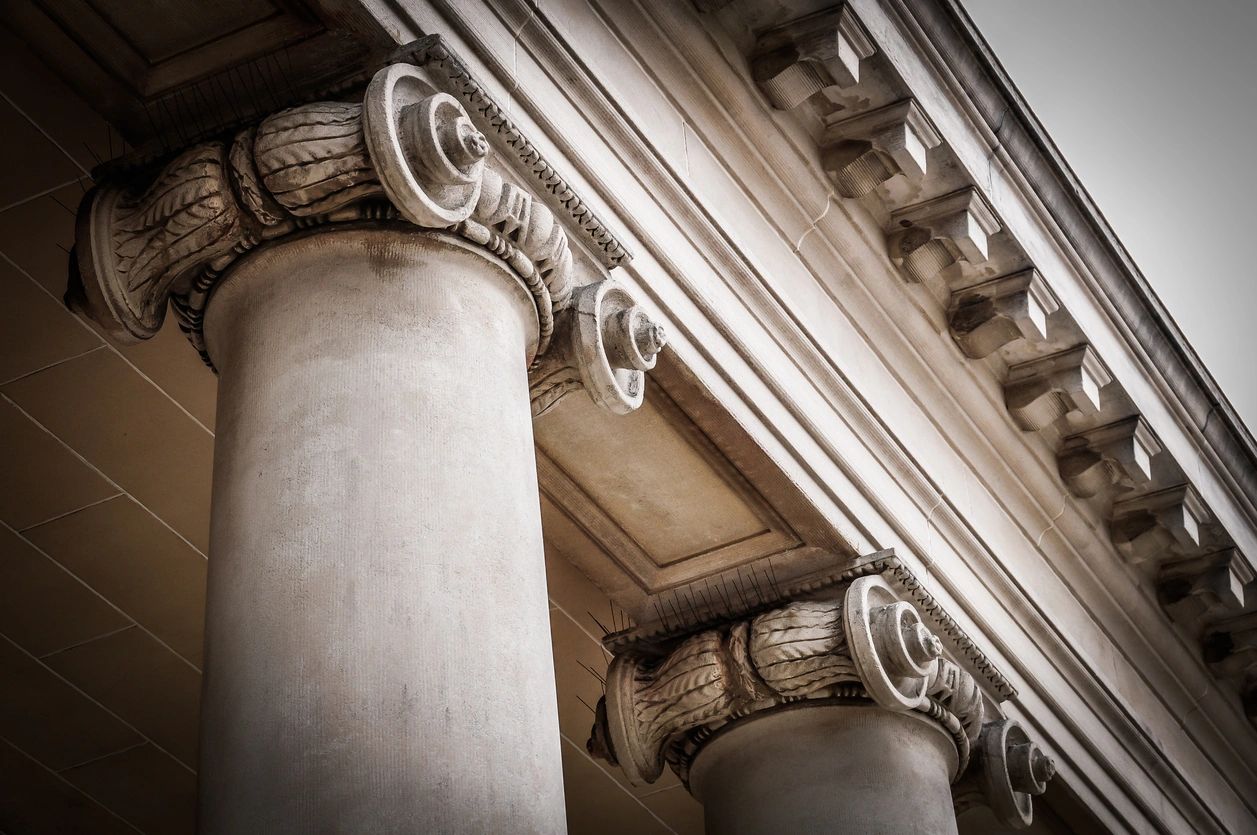 The attorneys at Wong, Wong & Associates are extremely experienced at negotiating, arbitrating, and litigating when business disputes arise. Our attorneys will aggressively pursue claims on behalf of businesses facing commercial fraud, breach of contract, and other related issues.
We have experience at both prosecuting and defending claims in federal and state courts in numerous jurisdictions. We believe that efficiency in litigation is key, and we will implement cost-effective strategies to ensure that we do not exceed your legal budget while zealously litigating the case.
Corporate Laws & Bankruptcy
Wong, Wong & Associates advises public and private companies of all sizes and at all stages of a business' lifespan. If you wish to create new businesses, our attorneys will assist you with selecting the most advantageous form of business entity, incorporating or registering the business, and helping you understand your rights, duties, and obligations as owners or investors. We also assist corporate clients with compliance issues, shareholder disputes, and bankruptcy filings.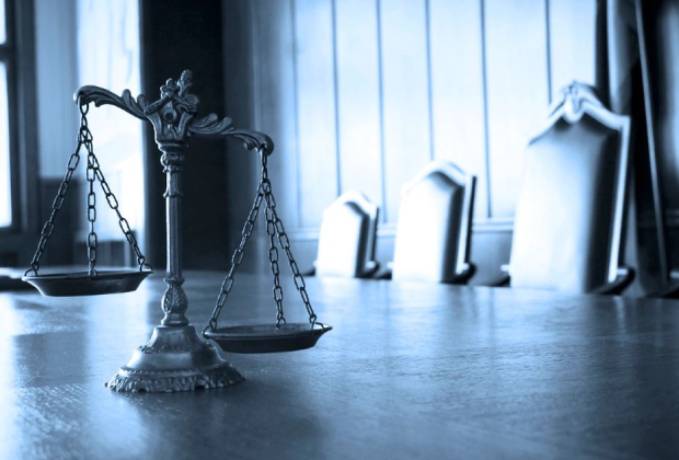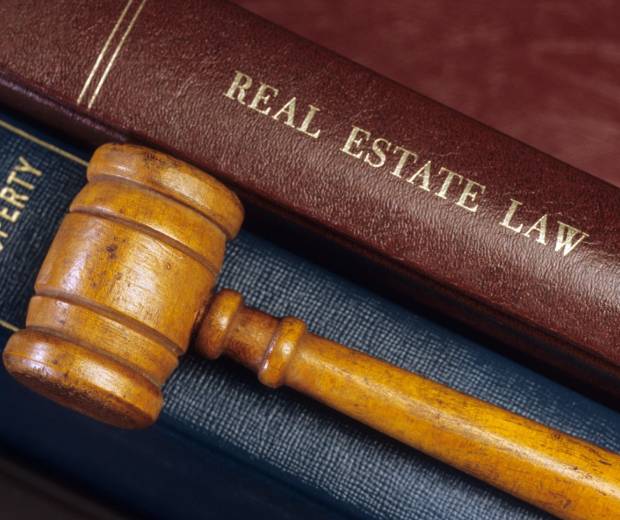 When it comes to commercial leases, small provisions can have major consequences. Whether you're a landlord or a tenant, when you sign a commercial lease, you may be signing away important rights that can have a huge impact in the long run. That's why it's critically important that you select counsel with the knowledge and experience to know which lease clauses are deal-breakers and which clauses may be open for negotiation.
The attorneys at Wong, Wong & Associates are experienced in drafting, reviewing, and negotiating commercial leases. We can help guide you through the lease negotiation process and break down critical lease terms to ensure that you fully understand what you're being asked to sign. We also assist clients with the purchase and sale of commercial properties.
The best approach for a prudent employer is to work to prevent labor and employment issues from arising in the first place. Disgruntled employees can cost their employers tens of thousands of dollars through nuisance lawsuits brought to extract a quick and easy settlement. Litigation can bring business to a grinding halt.
By implementing proper workplace policies, your business can create a safe harbor and fend-off frivolous lawsuits. Often, employers are simply unaware of or do not understand their legal obligations, whether they relate to record-keeping requirements, minimum wage laws, anti-discrimination laws, laws governing employee benefits, or other requirements.
Our attorneys can help you save on legal fees by training your managers and employees and creating workplace policies and protocols to ensure full compliance with the law. If litigation becomes unavoidable, our experienced litigation team will fight aggressively to defend your business and reach a swift conclusion.
The attorneys at Wong, Wong & Associates, P.C. are experienced at protecting clients' intellectual property rights, including copyrights, trademarks, service marks, patents, and trade secrets. Registering your intellectual property can make matters drastically simpler if a competitor or third party infringes upon your rights. Our attorneys are prepared to help you acquire, register, license, and outsource all forms of intellectual property.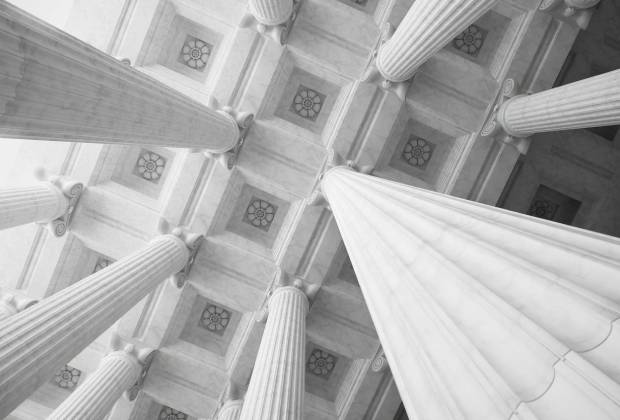 The Internal Revenue Code ("IRC") can be a mystery for the uninitiated. For that reason, you must hire knowledgeable and experienced counsel to help you with any tax law issues that may arise. The attorneys at Wong, Wong & Associates are well-versed in the IRC and have experience working and negotiating with internal revenue service auditors.