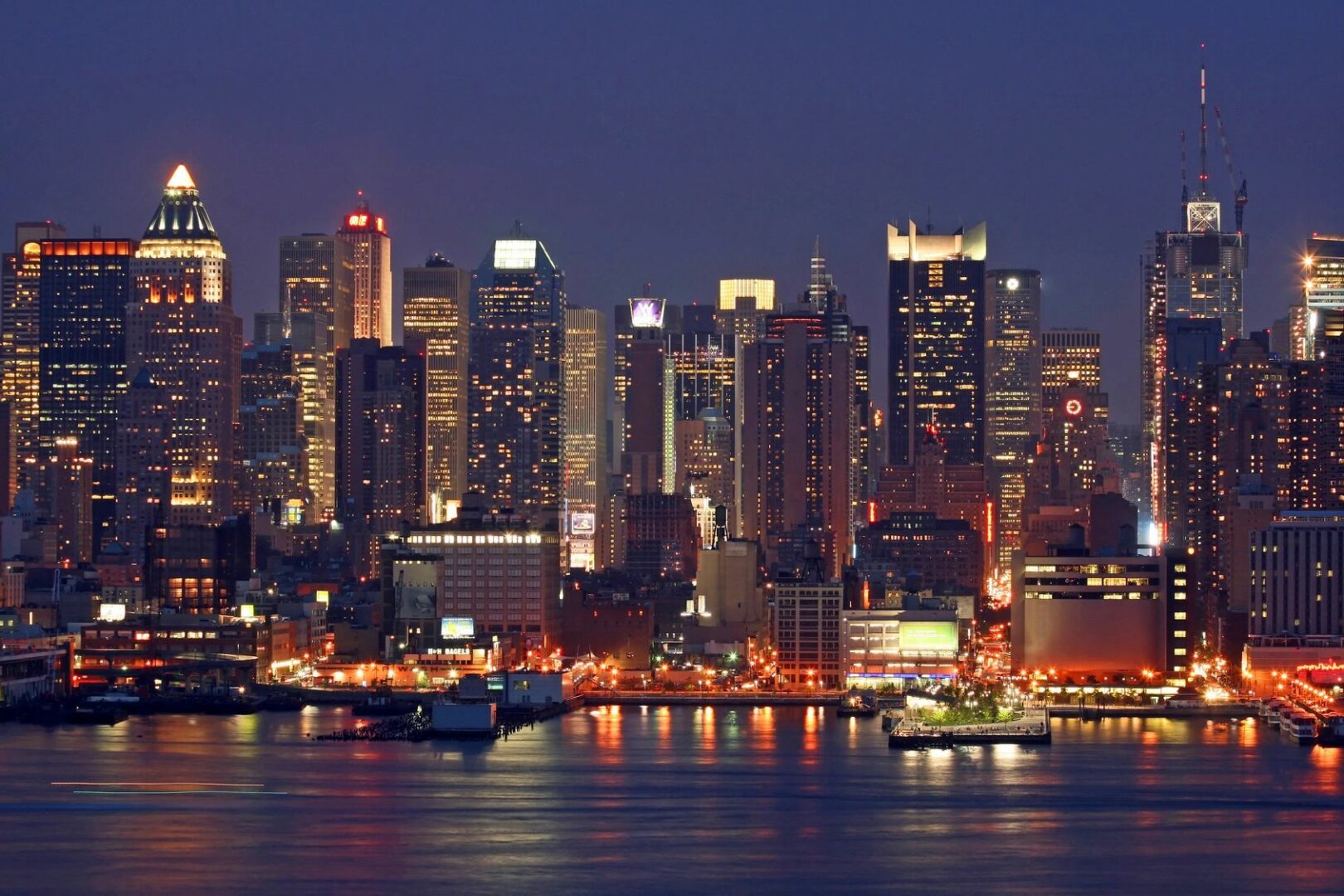 Established in 1988, the law office of Wong, Wong & Associates is one of the oldest and the largest Chinese-American owned law firms in the Greater New York area.
Over the years, thousands of clients have benefited from our outstanding legal knowledge, exceptional litigation skills, and zealous representation. As a result, Wong, Wong & Associates has achieved an excellent reputation in the legal community.
A One-stop Shop for Legal Services
With a broad-based practice and offices in New York and New Jersey, Wong, Wong & Associates aims at providing a one-stop-shop convenience for all our clients. We value our clients' trust and understand their needs. We are available seven days a week. At Wong, Wong & Associates we fight for clients' rights and assist them with legal issues throughout the United States.